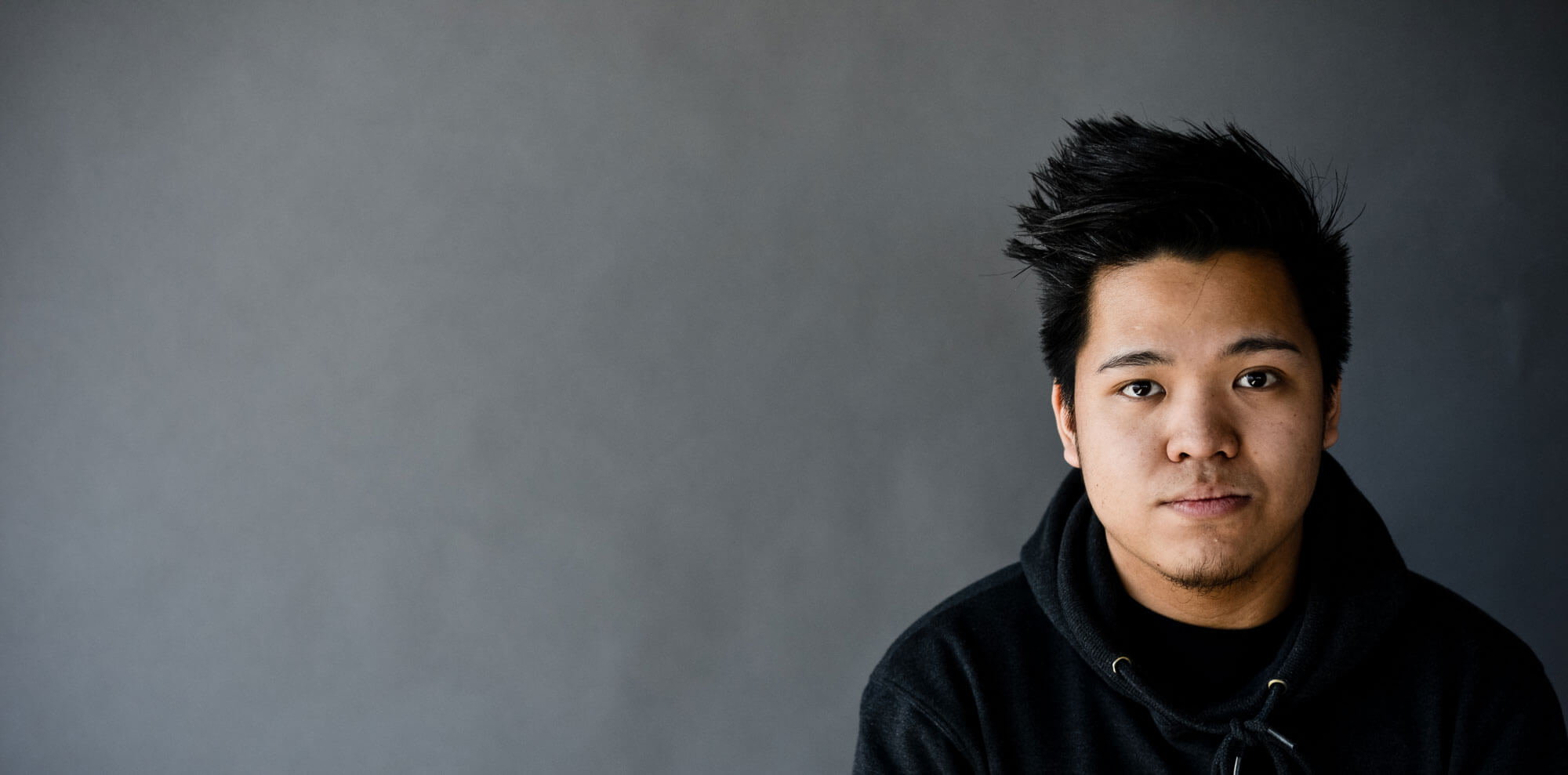 THE COST OF DOING NOTHING
Many young people find themselves in vulnerable situations and facing adversities such as mental health issues, family violence, identity issues or poor living conditions, which put these youth at risk of not reaching their full potential.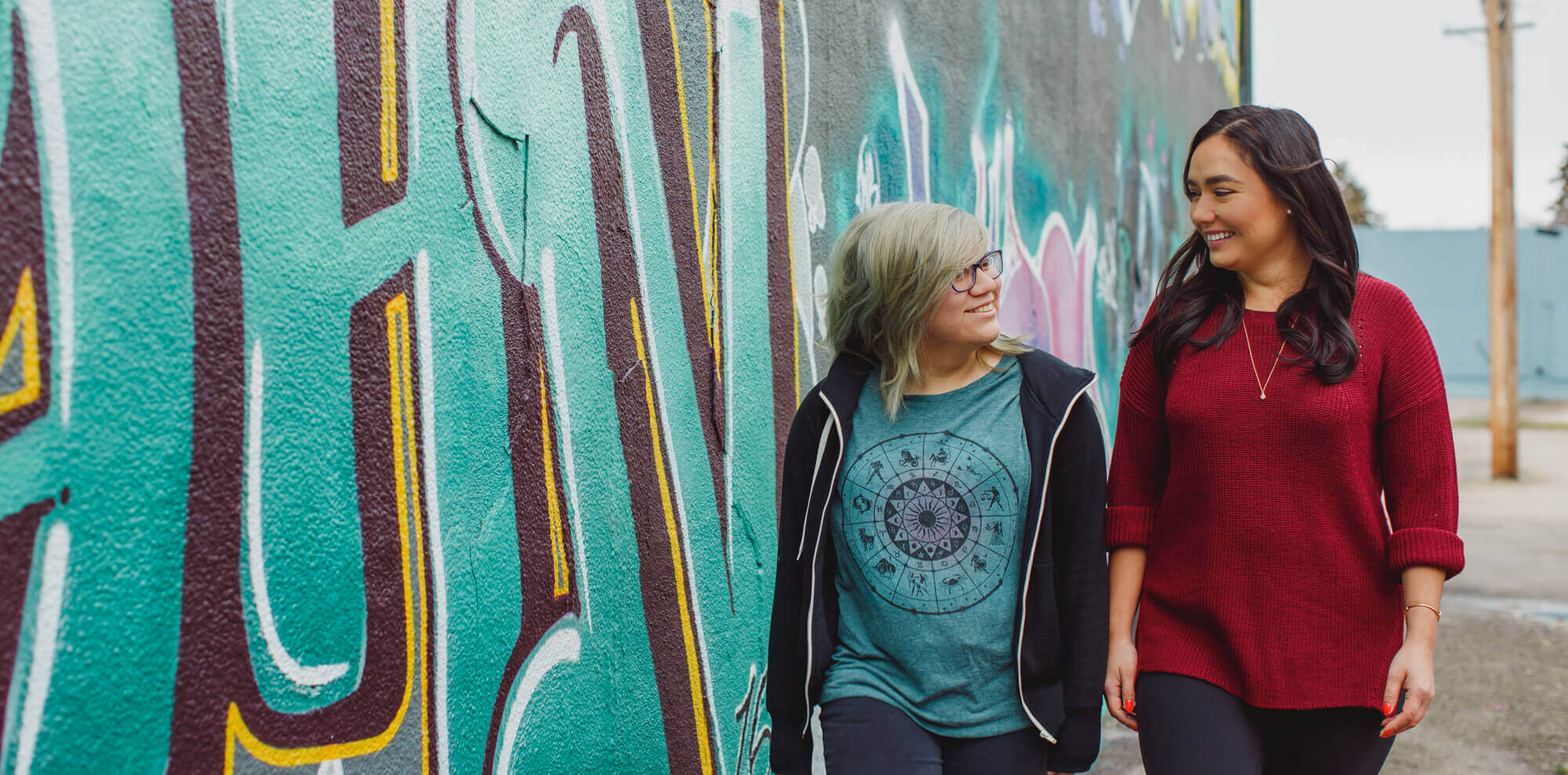 PAVING THE WAY TO SUCCESS
With the guidance and support of a mentor, these risks can be avoided, and these young people can gain the confidence to achieve more – higher incomes, happier lives, more contributions to their communities.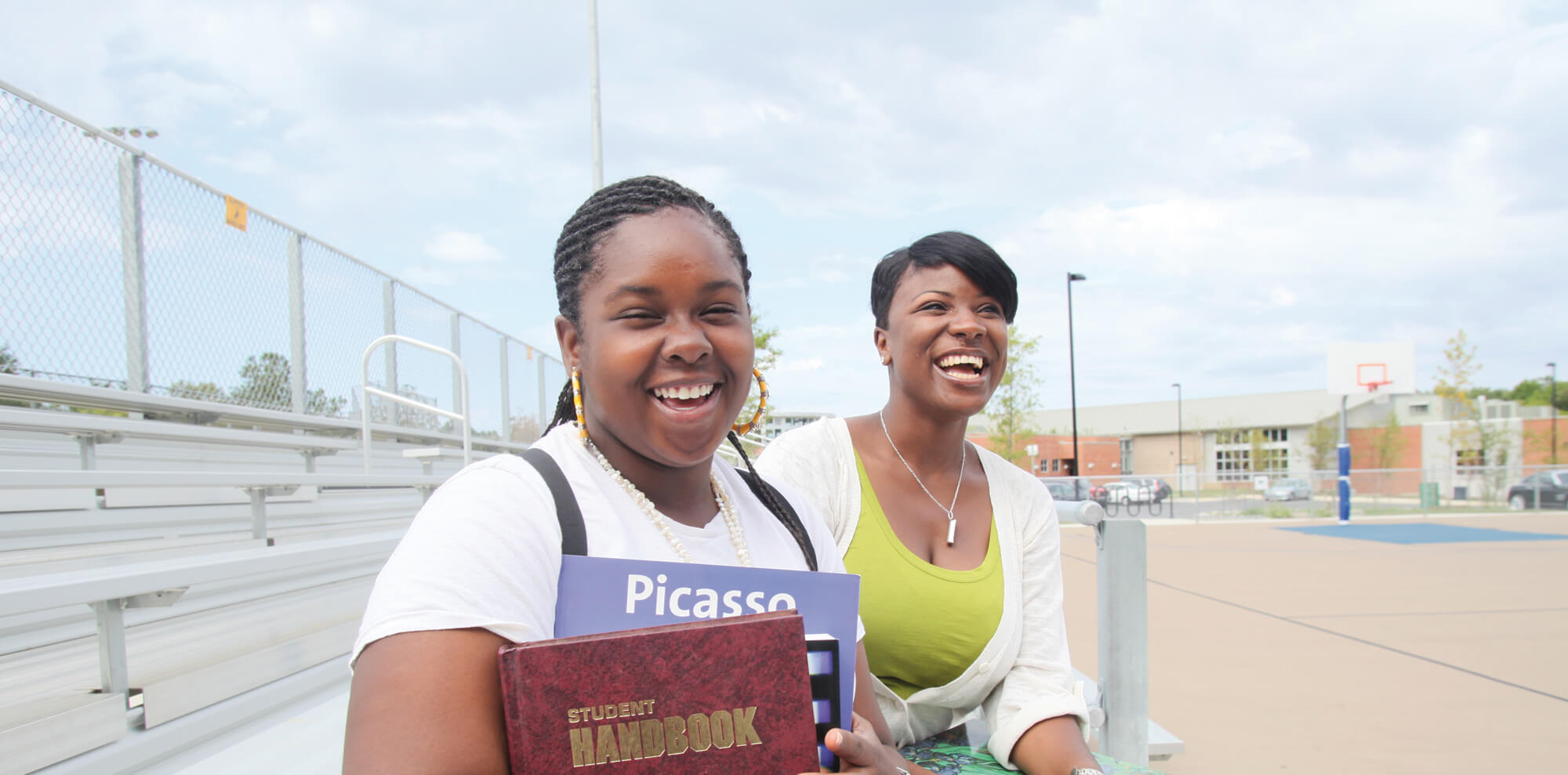 THE CONFIDENCE TO ACHIEVE MORE
Our mentors advise and challenge these young people, act as their champions, provide greater consistency in their lives, connect them to broader experiences, opportunities and networks, and provide safe, nonjudgmental environments in which the child or youth can confide anything.
WHICH LEADS TO BETTER FUTURES
HOW DO WE DO IT?
BBBS creates individual and group mentoring relationships amongst adults and youth.
Mentorship is a two-way, learning and development partnership where the young person needs are placed at the centre.
Because young people's brains are still developing, mentoring can support that process through back-and-forth interaction like the volley in a good game of ping-pong.
Mentoring is an important way to give youth experience with these essential back-and-forth relationships, developing them into healthy young people better able to deal with and overcome life's adversities.
THE STEPS TO SUCCESSFUL MENTORING
We have a comprehensive infrastructure for supporting mentorship partnerships: detailed legal screening of mentors to ensure child safety; a broad network of professional staff supporting mentors and volunteers; systems for selecting, approving and supporting volunteers; referring families to agencies that provide other services if required for the mentee and their family.