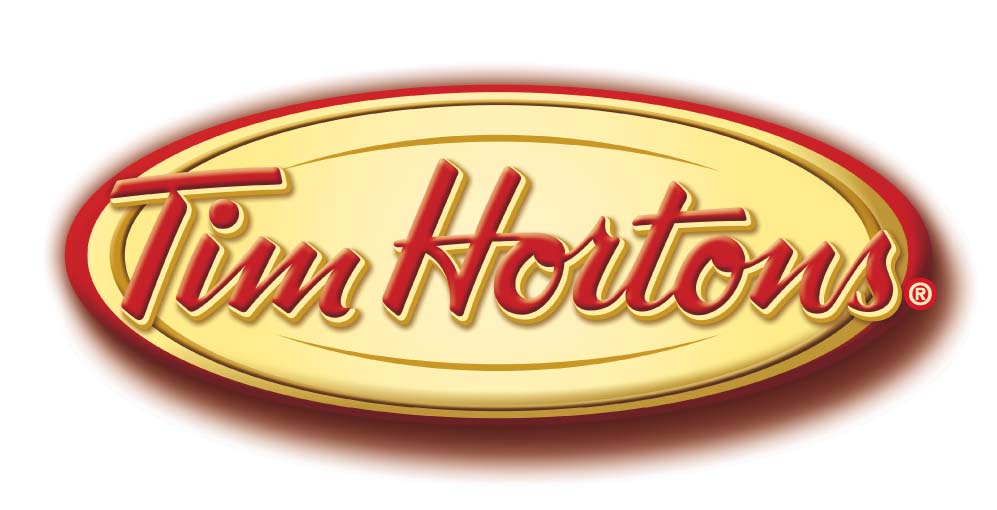 Tim Hortons
Tim Hortons of Morden and Winkler has been a valued partner for 14 years, annually contributing to our mentoring programs through the Smile Cookie Campaign.
This year the campaign brought in $9, 127.00 which will be used to recruit new mentors and support existing matches.
Over the past 14 years, Tim Hortons has raised $68,000. Thank you for your long term dedication and support!

Boston Pizza Foundation
In 2017 we were the recipiant of a $10,000 grant to assist in the expansion of our mentoring programs in Altona. Thanks to this grant we are now able to offer our complete line of mentoring programs.
We are happy to offer Community based mentoring, In-School Mentoring and Go Girls to the community of Altona.