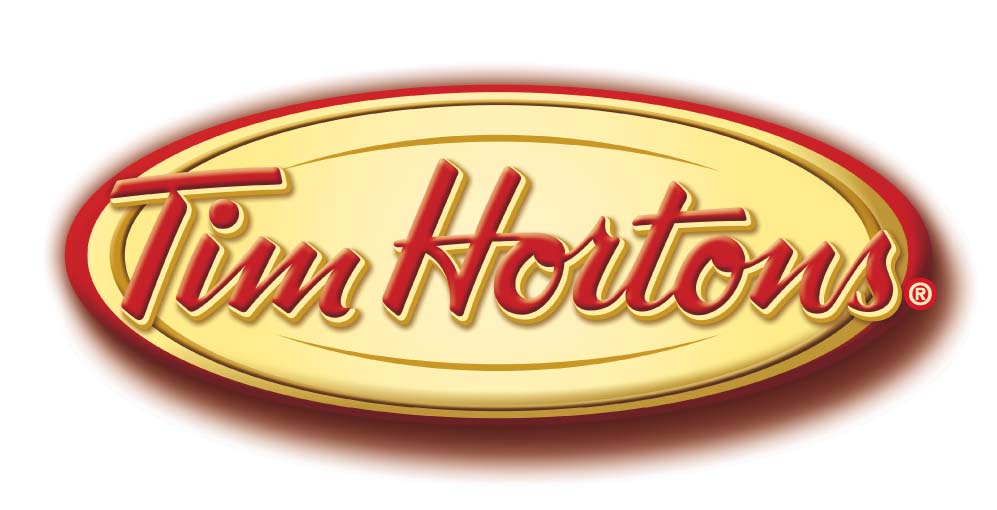 Tim Hortons
Tim Hortons of Morden and Winkler has been a valued partner for 15 years, annually contributing to our mentoring programs through the Smile Cookie Campaign.
This year the campaign brought in $9, 825.00 which will be used to recruit new mentors and support existing matches.
Over the past 14 years, Tim Hortons has raised $78,000. Thank you for your long term dedication and support!